Package 1 | Med + Beauty
Choose any facial treatment and any drip from our list of services and get an additional 20% discount.
Get vitamins and hydration IV Drip for your body with the best facial treatment. You will look incredibly fresh, healthy, shining inside and out, and rested well after a great vacation! Feel yourself a few years younger! You deserve it!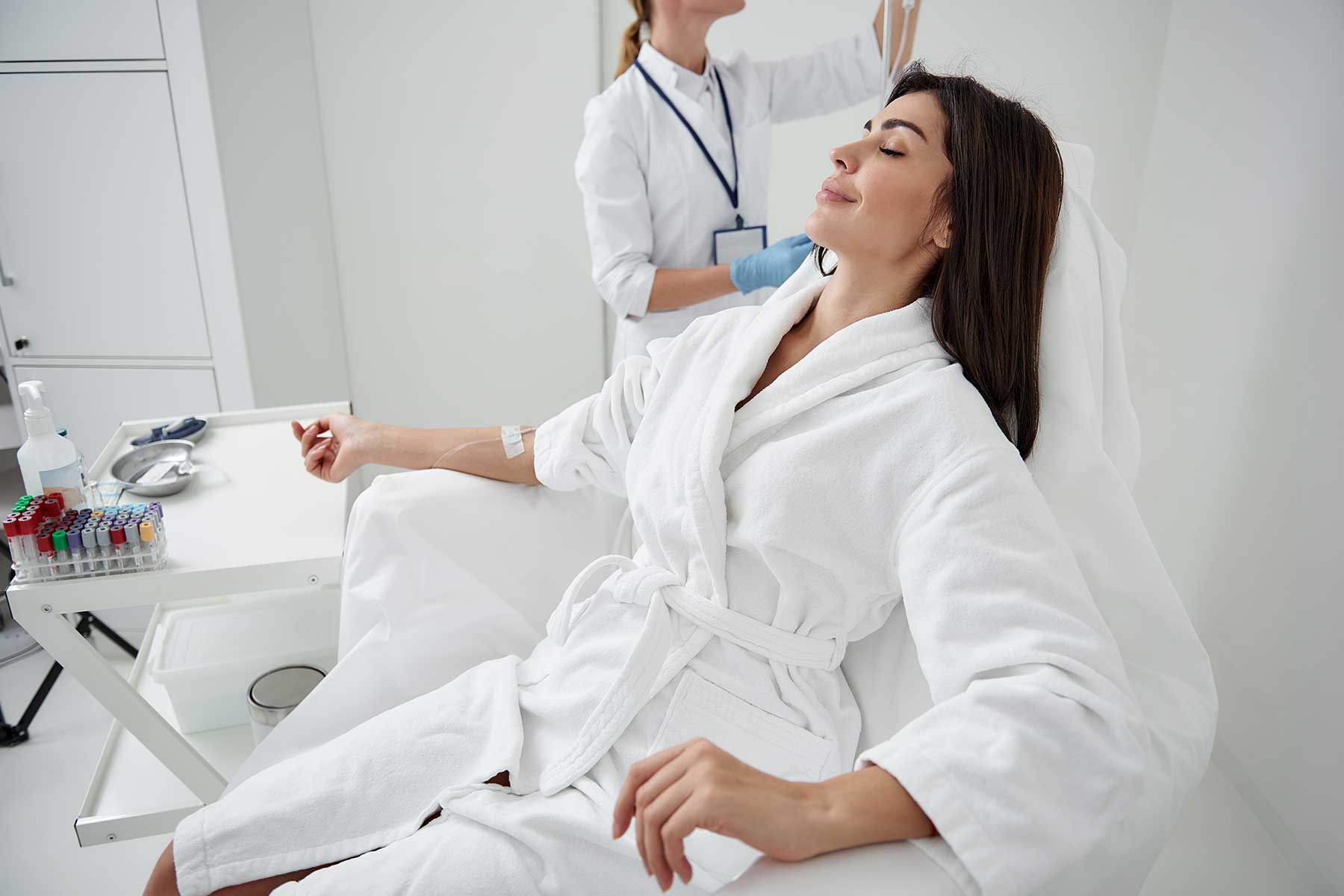 IV Therapy
1 Hour Service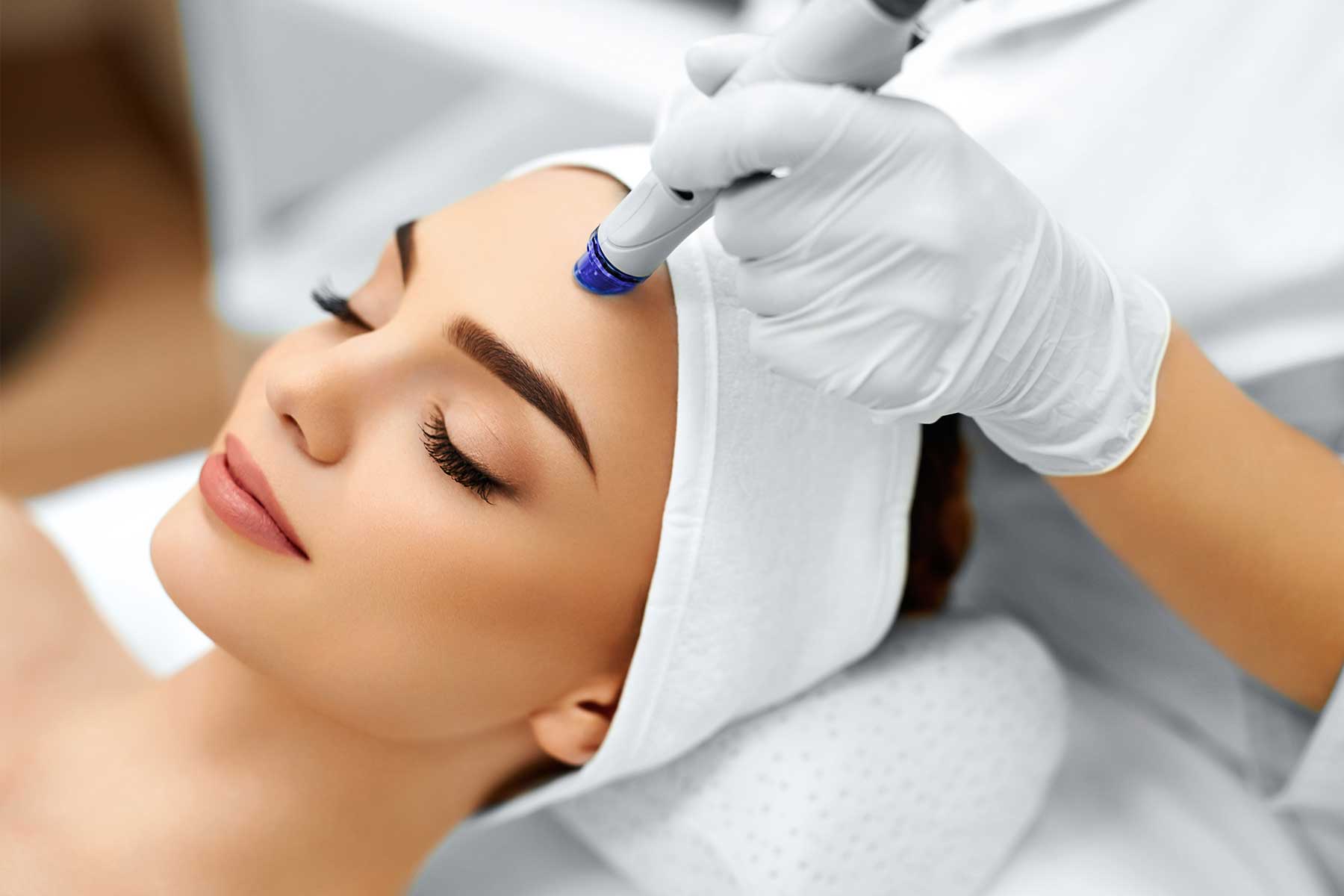 Facial Treatment
1 Hour Service